4.8 RATING OVER 300+ REVIEWS
Upgrade your workouts with the best fitness and gym equipment in India.
Setting up a fitness facility?
We offer custom solutions to help you set up your fitness facility from start to finish.
1. Consult
We start with a need analysis to understand your unique and specific requirements & preferences.
2. Plan
Once we know what gym equipment you need, we create a custom design for your space through drawings and renderings.
START A CUSTOM QUOTE
Why SF Health Tech?
We constantly embrace innovation in our products each time we bring you something new, or in upgrades, to our exisiting product line.
Best-in-Quality
Products
Our fitness equipment is designed & manufactured to meet international standards in quality, design & function.
Purchase Support &
Guidance
Our team is always on standby to help you find the right gym equipment that best fits your specific requirements.
SHOP ALL FITNESS EQUIPMENT
Perfect for supporting powerlifters during heavy workouts.
@meghaguptaofficial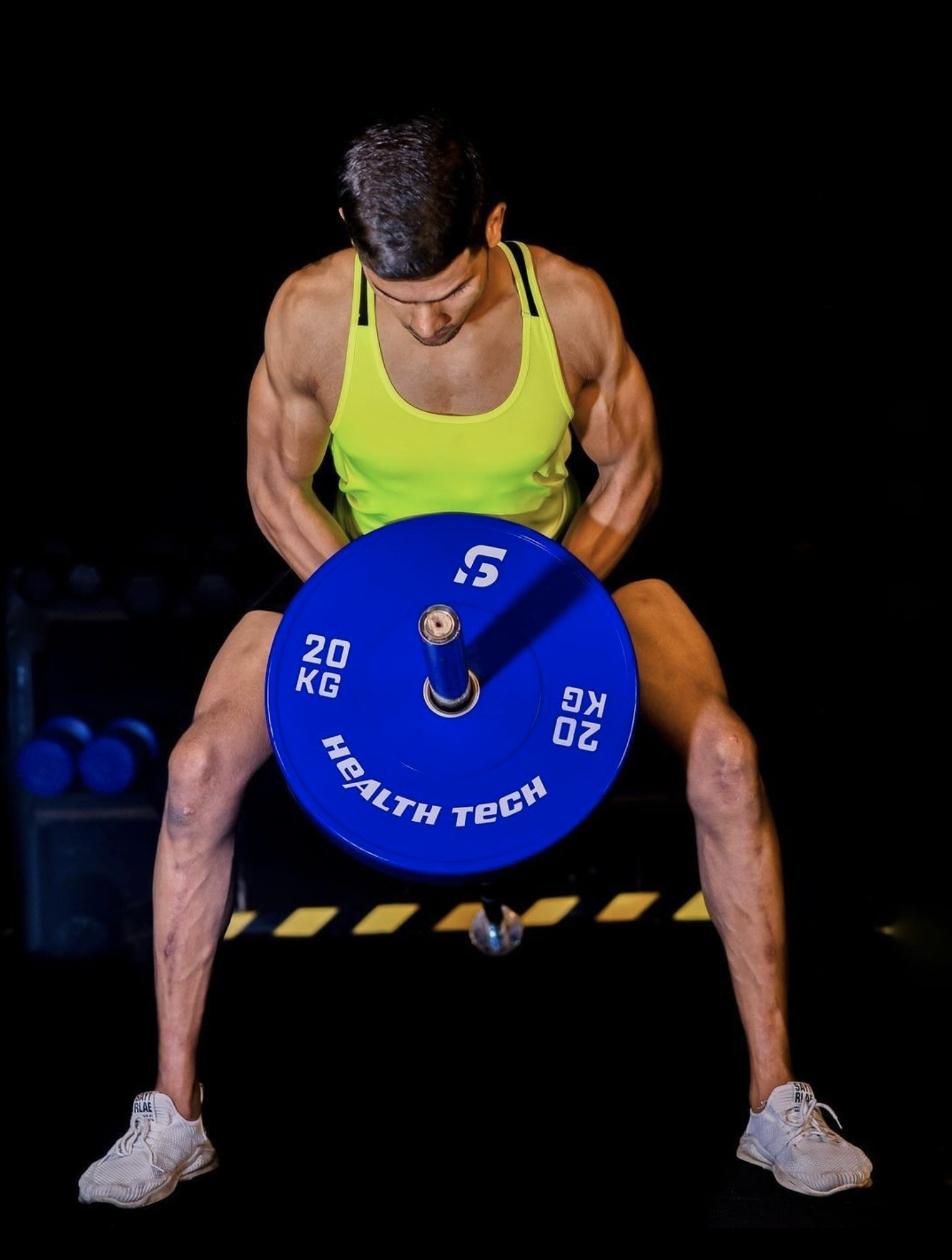 The Power Lies Within! You just have to get Access to it.
@the_fit_bull!
Keep bulking up for another day!
@sidhanta_gogoi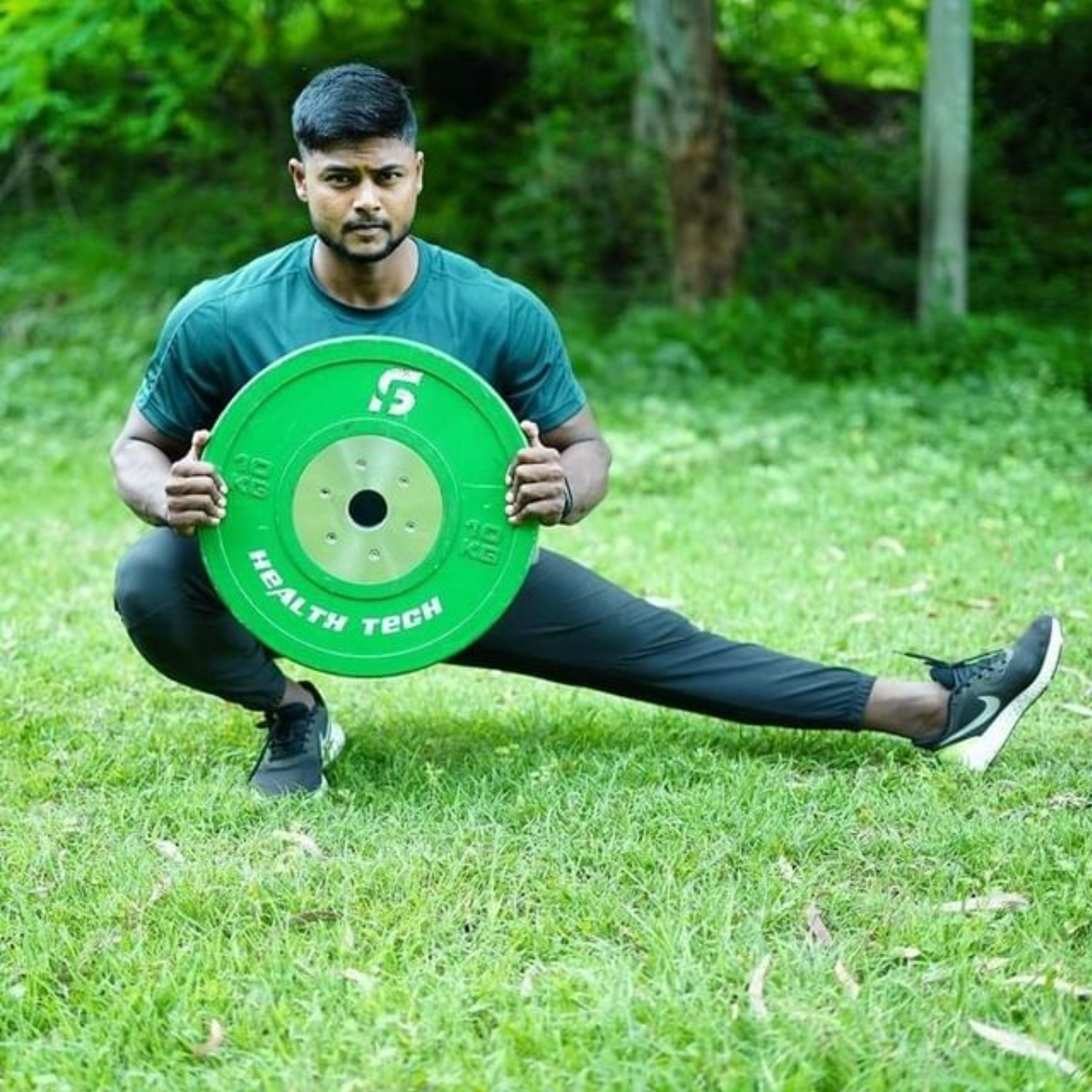 The path to fitness always rewards those who put in the effort!
@rohit_9311
When performed correctly, the Sled Push helps pack on muscle and burn fat.
@pure_health_nutrition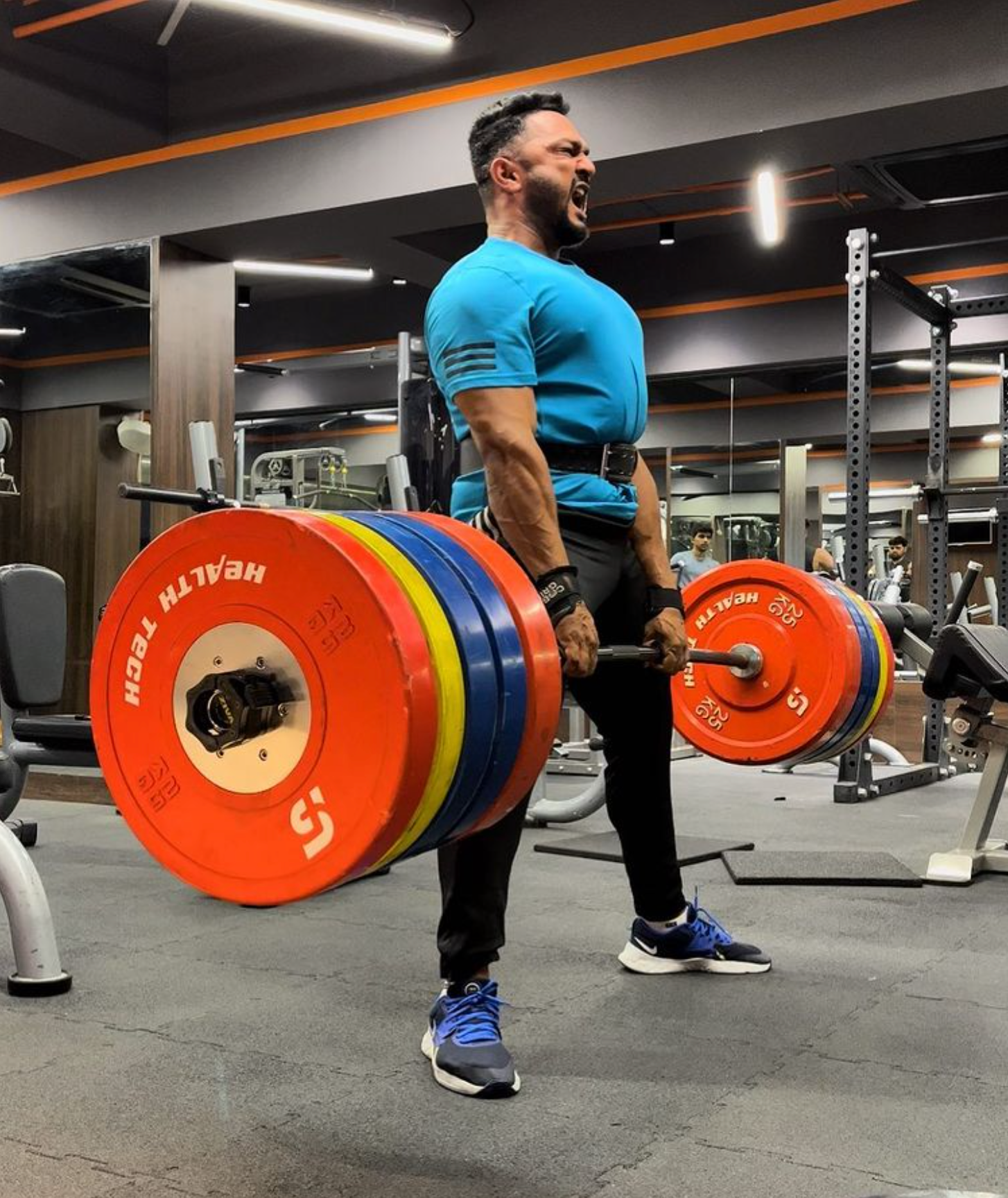 Gripped & Ripped.
@akshay_aesthetic27
Get Tutorials From a Pro
Take your fitness routine up a few notches with SF Fitness Equipment and Shivohaam, India's best celebrity fitness coach.
SHOP ALL FITNESS PRODUCTS
1000+ Satisfied Fitness Fanatics
KAIZZAD CAPADIA

Co-founder & Director - K11 Academy of Fitness Sciences | Executive Director - Neulife Nutrition Systems Pvt. Ltd | Senior Vice President - Sports, Physical Education & Leisure Sector Skills Council Board.

★★★★★

"SF HealthTech Barbells and Olympic Bumper Plates are of a very high standard. With a stated error margin of 0.8%, these are also the most accurate bars and plates I have used. Needless to say, I highly recommend SF HealthTech Barbells and Plates to anyone wanting to set up a facility with a serious Free Weights section that caters to the serious lifter."
ADITYA SHROFF

Owner - Humble Warrior, Mumbai.

★★★★★

"I recently ordered some equipment including a squat rack, barbell, weighted plates and a at bench. Having used them over the last few weeks, I have to say that the quality and finish of all the products is absolutely fantastic. Being totally satisfied with the equipment, I've just placed my second order which includes kettlebells and some more weighted plates."

NITEESH BALLAD

Owner – CrossFit Vyom, Pune.

★★★★★

"The make, the quality & the durability is incredible. I have been using their products for over 18 months & am extremely happy & have no complaints whatsoever."